Information sharing is at the heart of the firm's activity. Whether it's through university courses taught by our attorneys or through conferences, webinars, and workshops, training has always been part of Skillegal's DNA.
Our attorneys are experts in the field of law and share their knowledge and expertise with you at your location, in our offices or online, creating a training program tailored to your organization's needs.
Whether you are a manager, a human resources professional or a legal professional, our lawyers are there for you.
Click here (link to another page entitled "Customized training catalog" to access our training catalog.
For more information, to define your project, or to request a quote, contact us by email at contact@skillegal.com or by phone at 01.44.01.45.68.
Skillegal is an approved training organization under the number XXX. The cost of our training courses can be covered by the professional training system. We take care of all the formalization of the administrative documents necessary for your training to be paid for.
All areas of business law within your reach
Our teams cover all your areas of intervention, both in consulting and litigation, in business law, tax law, labor law and financial services law.
Personalized support
Our lawyers know your business perfectly and give priority to listening and dialogue. They mobilize all their expertise and experience to work with you to design training programs tailored to your needs.
Shared skills
Experienced lawyers and renowned academics are at your disposal. The transversality of our skills is a major asset for you. Each question is studied in all its aspects, mixing theoretical contributions, interactive practical cases, and a thorough deciphering of the latest reforms in the field of law covered, in order to help you have all the necessary tools at the end of the training.
Catalog of customized training courses
You will find below a non-exhaustive list of the training topics provided by our lawyers.
For any request concerning the trainings, you can send us an email at contact@skillegal.com or contact us by phone at 01.44.01.45.68.
Taxation

♦ Holding company

♦ Taxation of life insurance

♦ DAC 6

♦ Taxation of the digital economy
Skillegal is an independent business law firm dedicated to assisting companies, regardless of their size or field of activity, with all of their legal and tax issues.
The firm's lawyers have extensive experience in assisting managers, legal and tax departments, as well as human resources managers.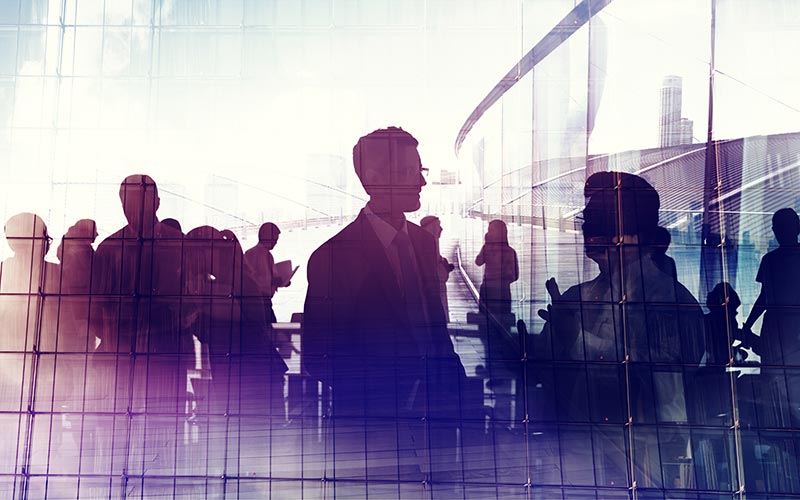 Skillegal assists its clients in their strategic thinking phase as well as in the structuring and implementation of their projects and, depending on the needs of the case…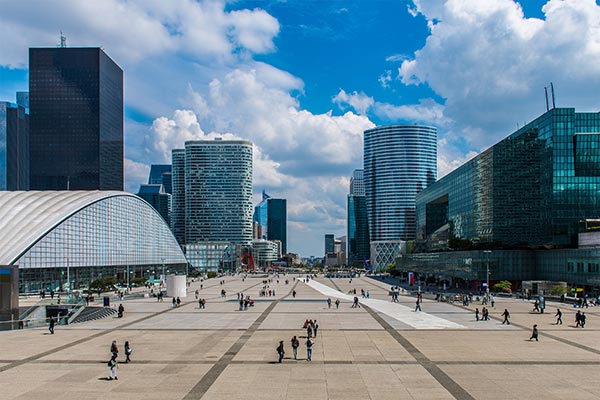 Business Law
Skillegal works primarily with companies and their managers (French and foreign), both on a regular basis and for one-off transactions requiring…
To write to us, please fill in the contact form below or use the following address: contact@skillegal.com