Skillegal assists financial institutions with all of their financial services law and compliance needs, and has recognized expertise in banking, financial and insurance regulations, both as counsel and in litigation.It also assists his clients in their relations with the regulatory authorities.
Expertise in consulting and litigation
Skillegal regularly handles complex regulatory issues, working with a network of high-level foreign correspondents, whenever the issue is of a cross-border nature.
Our teams assist their clients in the following areas:
negotiation and drafting of contracts and documents requiring a high degree of legal expertise (prospectuses, market making agreements, mutual fund distribution agreements, etc.),
creation of management companies and investment funds, and more generally, the most varied regular and ad hoc operations related to the operation and development of these entities,
representation of all regulated entities in the financial sector, whether banks, insurance companies or management companies, in pre-litigation and disciplinary proceedings before their respective supervisory authorities.
Lobbying actions
Skillegal maintains privileged relationships with several senior officials of financial regulatory authorities, both at the national and European levels (ACPR, AMF, EBA, EIOPA, ESMA, European Commission, ECB).
As a result, our teams are able to offer financial institutions an effective lobbying serviceexercised:
either directly,
or in relation with professional associations.
Skillegal is an independent business law firm dedicated to assisting companies, regardless of their size or field of activity, with all of their legal and tax issues.
The firm's lawyers have extensive experience in assisting managers, legal and tax departments, as well as human resources managers.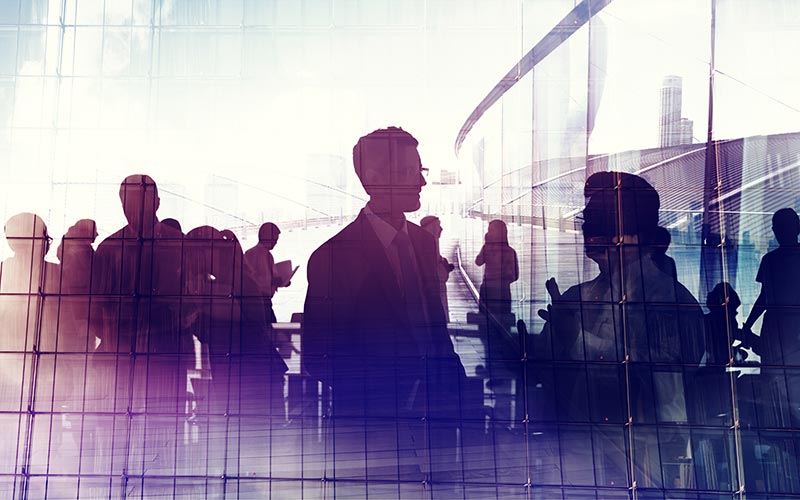 Skillegal assists its clients in their strategic thinking phase as well as in the structuring and implementation of their projects and, depending on the needs of the case…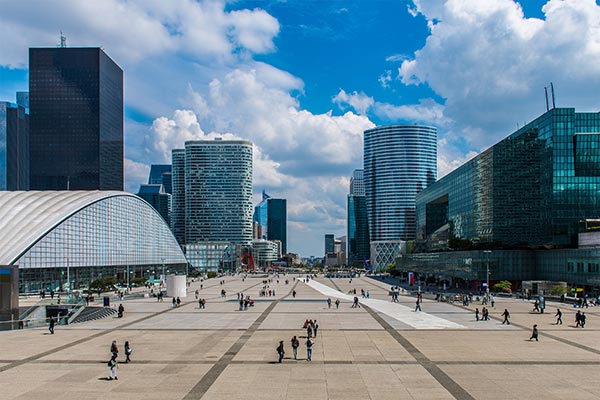 Business Law
Skillegal works primarily with companies and their managers (French and foreign), both on a regular basis and for one-off transactions requiring…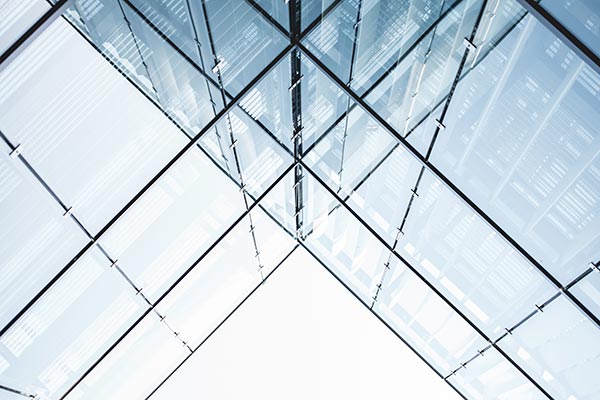 Labour Law
Skillegal assists French and international companies and their managers in all areas of labor and social security law. We also defend them…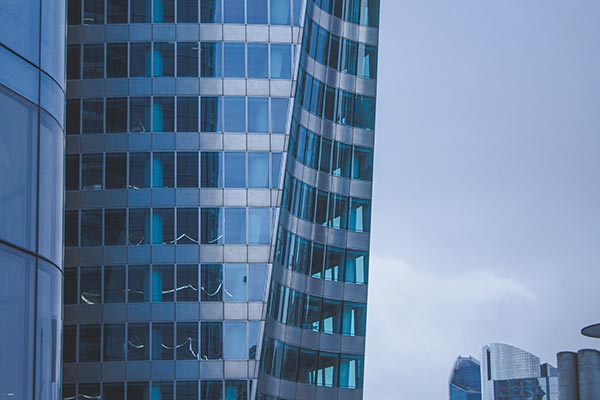 Financial Services Law
Skillegal assists financial institutions with all of their financial services law and compliance needs…
To write to us, please fill in the contact form below or use the following address: contact@skillegal.com