Born in 2020 out of the desire of two lawyers who share a common vision of the future of their profession, which is tending to become digitalized and internationalized, Skillegal distinguishes itself from most traditional business law firms by its partnerships, both with leading legaltechs and with foreign law firms, allowing it to boast an effective presence on several continents.
Skillegal is therefore able to intervene in all the major areas of corporate law as well as to accompany its clients in large-scale international operations by relying on a network of privileged partners selected both on the basis of their respective skills and the performance of their digital tools made available to clients, for the purpose of efficiency and speed in the processing of operations.
A resolutely modern and forward-looking firm, Skillegal aims to be a vector of the digitalization of the legal profession at the national level, but also at the international level. Accompanying companies and managers in all of their daily challenges in a globalized and constantly changing world is the mission assigned to Skillegal by its founding partners.
Skillegal is an independent business law firm dedicated to assisting companies, regardless of their size or field of activity, with all of their legal and tax issues.
The firm's lawyers have extensive experience in assisting managers, legal and tax departments, as well as human resources managers.
Our offer includes a wide range of services covering all the specific legal needs of companies and their managers, from the creation project to the transfer, including tax engineering.
Our teams aim to make the law intelligible and accessible to all players in the economic world. Each case is treated with the utmost rigor and the relationship is placed at the heart of our concerns. Indeed, Skillegal strives to build a long-term partnership with its clients, and to do so, the firm's lawyers know that a relationship of trust is the key.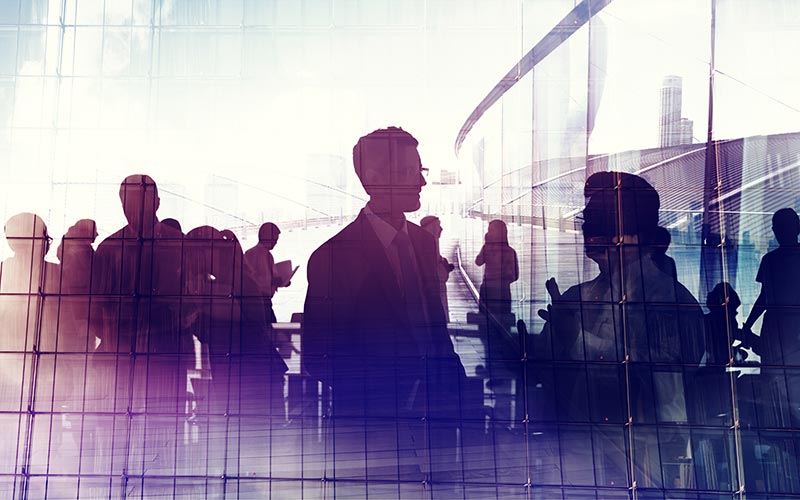 The firm provides both advisory and litigation services in all areas of business, tax, employment and financial services law.
Competence
Skillegal's attorneys all have recognized expertise in the legal matters they practice on a daily basis. Holding a PhD in law, the firm's founding partners are passionate about corporate and business law, which they have been teaching for many years, both in academic and professional settings, particularly through training seminars for executives, managers and directors of a wide variety of companies.
Proximity
Skillegal is above all a law firm that is close to its clients. Our lawyers place the human factor at the center of their concerns when handling the cases entrusted to them. Much more than legal advice, the firm aims to be a privileged partner of the companies it supports in their long-term economic development strategies.
Innovation
Firmly focused on the future, Skillegal has formed various partnerships with leading legaltechs in order to offer its clients faster and more efficient processing of their cases, while at the same time providing them with innovative digital tools. Aware of the profound transformation of the legal profession over the past decades, Skillegal aims to be an innovative firm, in step with the times, thus marking a link between the traditions of a regulated profession strongly framed by strict ethical rules and the mastery of new technologies that the modern lawyer must adopt.
Skillegal assists its clients in their strategic thinking phase as well as in the structuring and implementation of their projects and, depending on the needs of the case…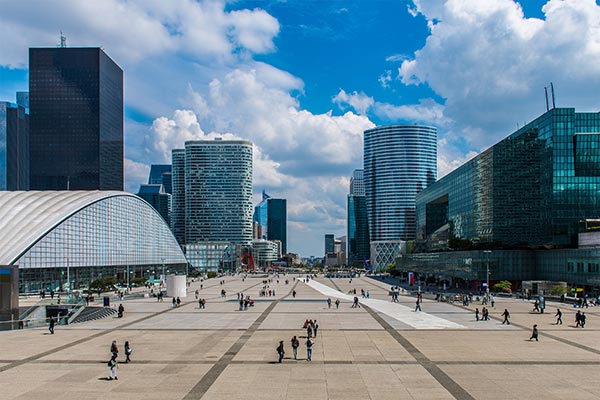 Business Law
Skillegal works primarily with companies and their managers (French and foreign), both on a regular basis and for one-off transactions requiring…
To write to us, please fill in the contact form below or use the following address: contact@skillegal.com