Skillegal assists companies and their executives in all of their most complex international transactions.
In order to do so, the firm has developed numerous partnerships with lawyers and other legal professionals (lawyers, notaries, bailiffs, academics, etc.) on several continents (Europe, Africa, North America, South America, Southeast Asia). 
The firm is thus able to intervene throughout the world through its network of privileged partners, in particular in Western Europe and West Africa where it has a strong presence through affiliated lawyers. 
Skillegal's international network of preferred partners primarily supports the firm's clients in the four core legal areas that form the pillars of its service offering, namely business law, tax law, labour law and financial services law. In addition to advice, the firm's clients may also be assisted, where appropriate, by the affiliated lawyers of the Skillegal network in all of their international litigation before the competent jurisdictions of the countries in which they carry on their economic activities.
Skillegal is an independent business law firm dedicated to assisting companies, regardless of their size or field of activity, with all of their legal and tax issues.
The firm's lawyers have extensive experience in assisting managers, legal and tax departments, as well as human resources managers.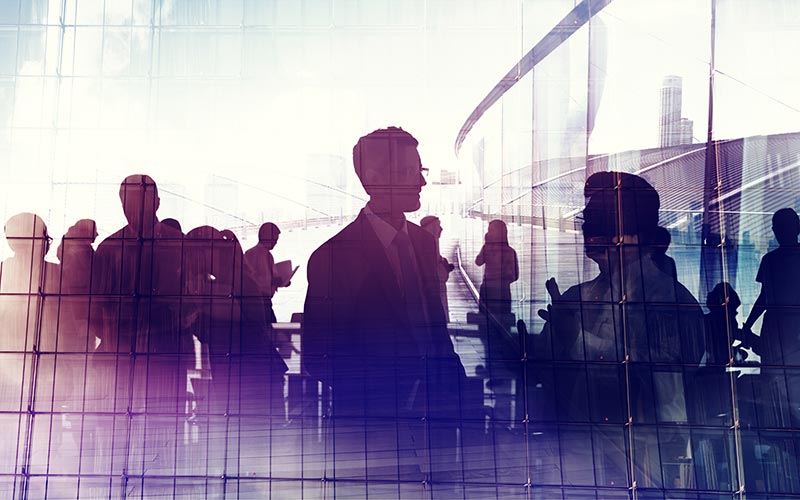 Skillegal assists its clients in their strategic thinking phase as well as in the structuring and implementation of their projects and, depending on the needs of the case…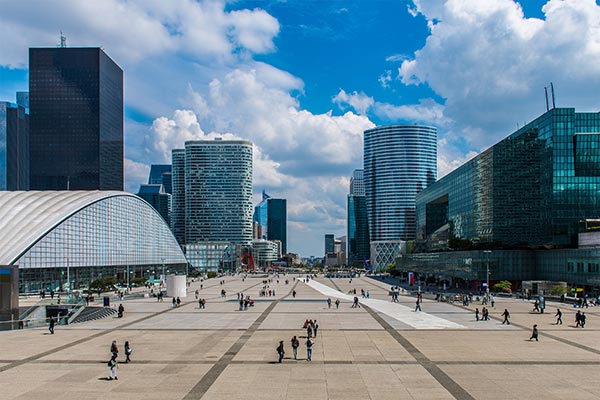 Business Law
Skillegal works primarily with companies and their managers (French and foreign), both on a regular basis and for one-off transactions requiring…
To write to us, please fill in the contact form below or use the following address: contact@skillegal.com