Skillegal assists French and international companies and their managers in all areas of labor and social security law.
We also defend them in labor and social security litigation (Urssaf).
Restructuring or acquisition operations
Skillegal assists its clients with the specific labor issues that may arise in connection with restructurings or acquisitions:
social and risk audits,
information and consultation of employee representative bodies,
harmonization of collective agreements and individual employee status,
implementation of collective redundancies, job protection plans, voluntary redundancy plans, and
assistance in the implementation of management packages, in conjunction with the corporate and tax law teams.
Collective labor relations
Skillegal advises clients on the negotiation and drafting of all types of collective bargaining agreements. It also assists them in the face of constantly increasing health and safety obligations.
Our teams intervene in particular in the following areas:
setting up and monitoring of staff representative bodies,
collective agreements on working hours, employment of seniors, time savings accounts, forward-looking employment management, etc.,
collective compensation systems: employee savings, profit-sharing, bonus share plans,
ethics charter, internal control procedures, implementation of delegations of authority,
training and awareness-raising for management in the management of collective psycho-social risks, health and safety, delegation of powers.
Individual labor relations
Skillegal's assistance covers:
drafting of employment and service contracts, drafting of acts modifying the employment contract or its conditions of performance,
implementation of disciplinary procedures and management of employment contract terminations (dismissals, retirements, mutual agreement terminations), and
the status of protected employees.
Labor and social security litigation (URSSAF)
Skillegalis able to intervene in all types of litigation associated with labor and social security law.
Our teams assist their clients in the context of:
individual or collective litigation,
specific litigation related in particular to the protective status of elected employees (ministerial appeals, administrative court), and
social security law litigation between companies and social security agencies (URSSAF litigation and technical social security litigation).
Skillegal is an independent business law firm dedicated to assisting companies, regardless of their size or field of activity, with all of their legal and tax issues.
The firm's lawyers have extensive experience in assisting managers, legal and tax departments, as well as human resources managers.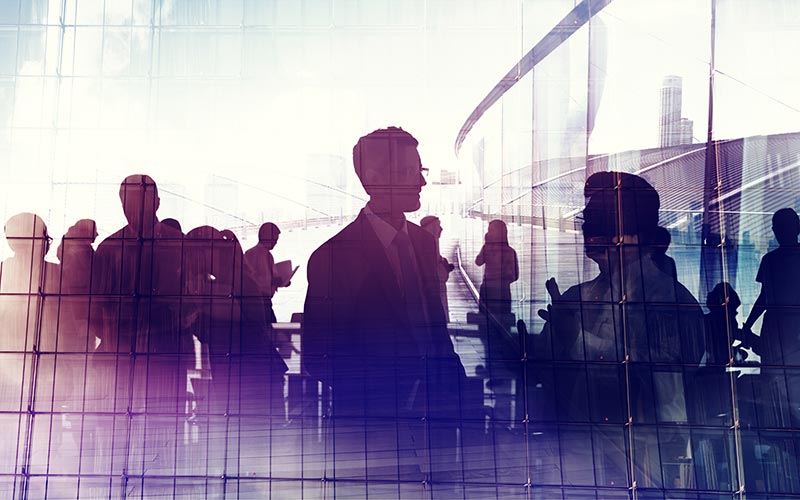 Skillegal assists its clients in their strategic thinking phase as well as in the structuring and implementation of their projects and, depending on the needs of the case…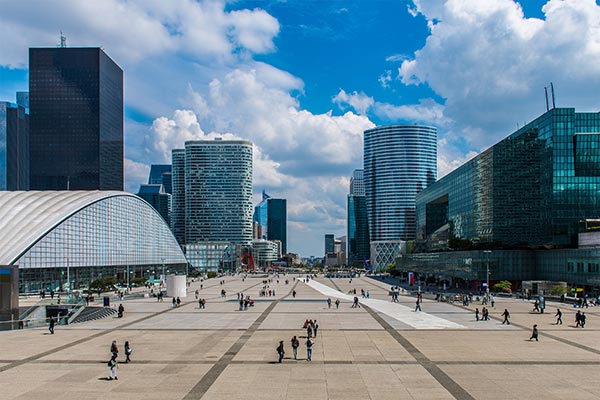 Business Law
Skillegal works primarily with companies and their managers (French and foreign), both on a regular basis and for one-off transactions requiring…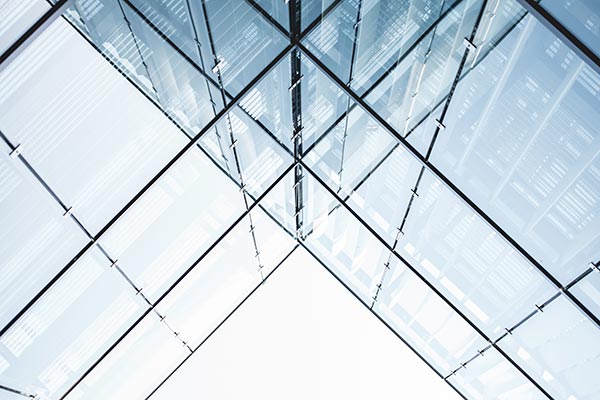 Labour Law
Skillegal assists French and international companies and their managers in all areas of labor and social security law. We also defend them…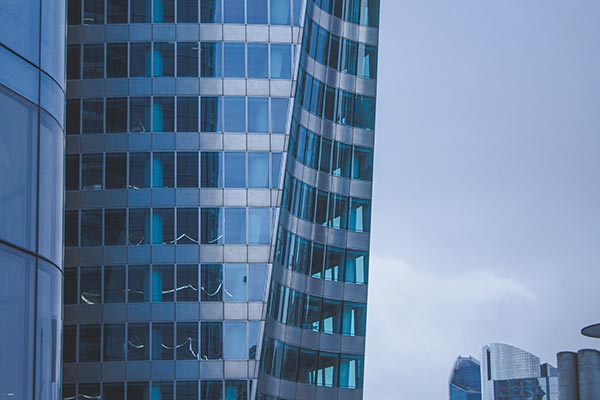 Financial Services Law
Skillegal assists financial institutions with all of their financial services law and compliance needs…
To write to us, please fill in the contact form below or use the following address: contact@skillegal.com